Bündnis 90 / Die Grünen: The Green Party for Berlin-Lichtenberg
Lichtenberg is our home and we notice how rapidly it is changing. We are facing great challenges. Lichtenberg should become a district for our children. And their children. A district that shows how climate neutrality and a change in transport can succeed. A district where everyone can find an affordable and safe home. A district where new ideas secure jobs. We are ready to take responsibility for Lichtenberg.
We stand for:
A Fair Mobility and City Development
We advocate for the equitable distribution of public space. Equitable mobility means that everyone can travel safely on foot, by train, by bicycle, wheelchair or walker, regardless of age or disability. Creating affordable housing in harmony with ecology is the task for Lichtenberg.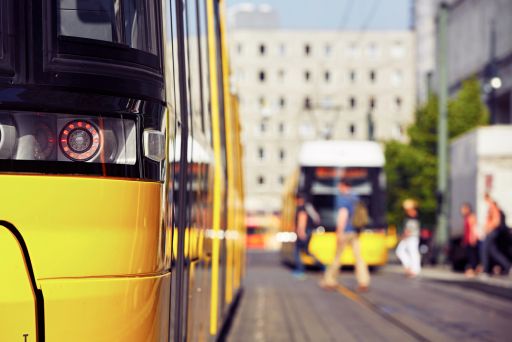 ---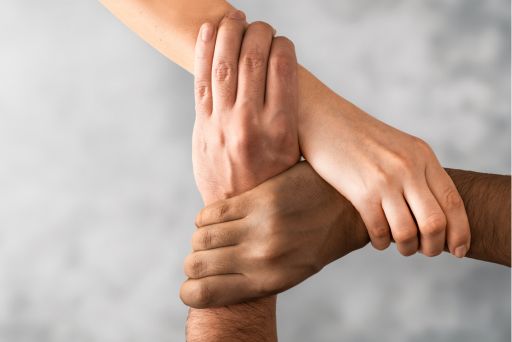 A Solidary, Open Society
We clearly oppose exclusion and violence against minorities and marginalised groups.
We clearly oppose right-wing extremism and stand up for a solidary, diverse and open society in our neighbourhoods!
---
Consistent Climate Protection and Green Neighbourhoods
We are making our neighbourhoods more resilient and resistant to the consequences of climate change. That is why we are consistently unsealing and turning Lichtenberg into a sponge town.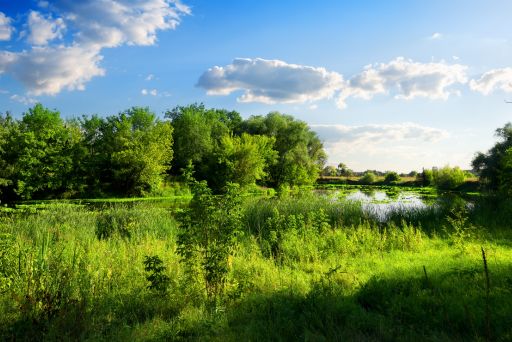 Get in touch, get involved!
You have suggestions for or questions about your neighbourhood in Lichtenberg or Hohenschönhausen? Don't hesitate to get in touch with us:
Swing by at our office:
Best between Tuesday and Thursday.
Please drop us a message beforehand: buero@gruene-lichtenberg.de
Write us a message:
Email: info@gruene-lichtenberg.de
Join one of our working groups (AGs):
Info: https://gruene-lichtenberg.de/unsere-arbeitsgruppen/
Meet us at one of our events:
See all upcoming events: https://gruene-lichtenberg.de/termine/
Under 28?
Get in touch with the Green Youth Organisation: Grüne Jugend